Birth Service..from £900 What's included...
Free no obligation meet and chat to get to know each other
2 x Antenatal sessions (up to 2 hours) - can be more if needed
Unlimited Email/WhatsApp or phone support between 09.00 and 18.30 from booking until 3 weeks after baby is born
24/7 on call from 38 weeks until the birth of your baby
Birth attendance - I will be with you once you are in active labour and you have made the call to me
I will stay with you once baby is born and until you feel settled (2 hours maximum)
1 x postnatal visit (up to 2 hours) between 1 and 3 weeks of baby's birth and birth debrief- can be more if needed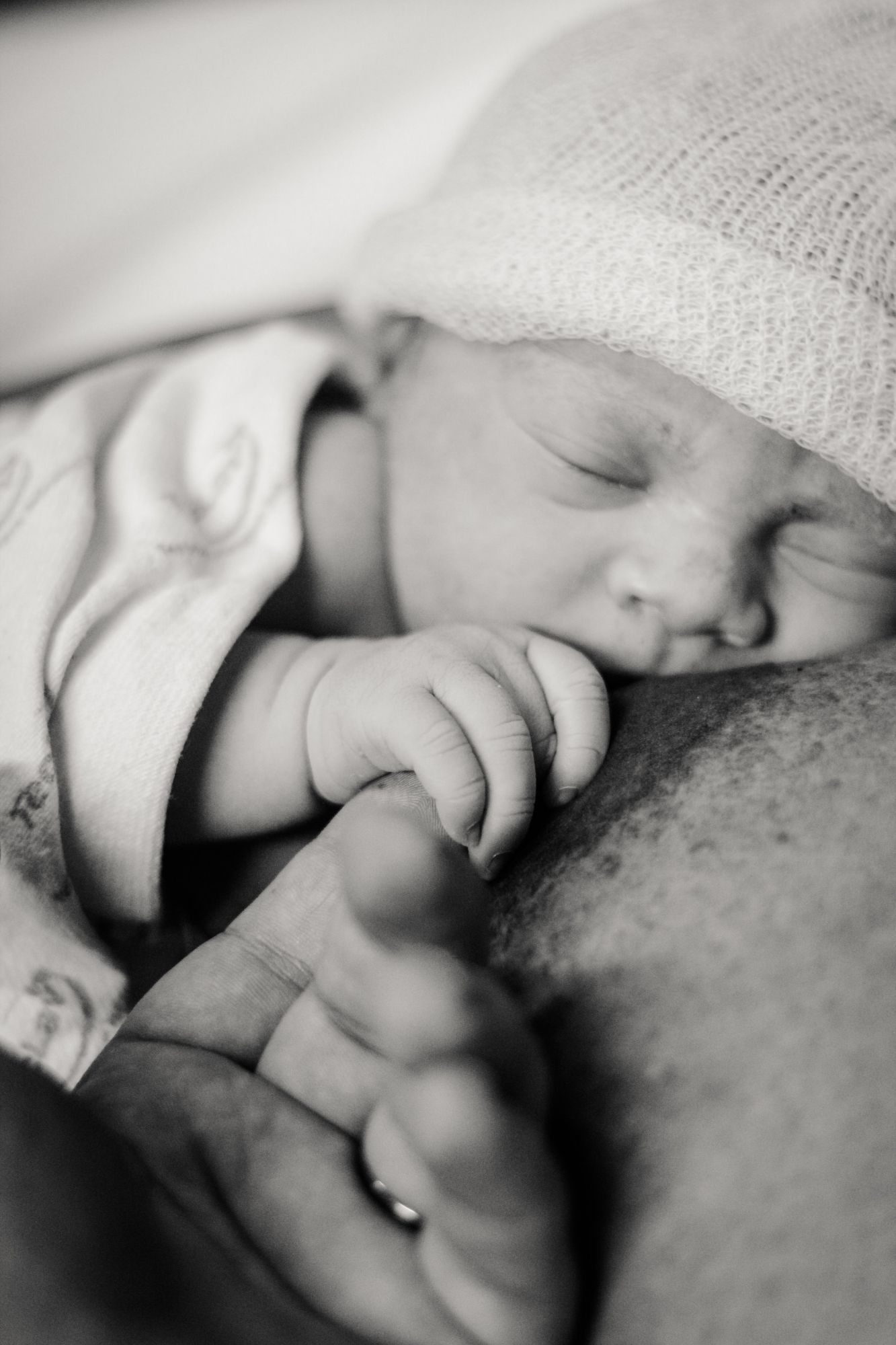 I will prepare a Letter of Agreement and request 50% as a non-refundable deposit to book and guarantee my availability.
The remainder of the cost is to be paid at 38 weeks (when I will go on call for you).
If you would like this package but have concerns over the timing of the final payment, please do contact me and we can discuss a payment plan.
If you would like to organise a no obligation meeting to talk about your needs, please contact me.