£440 for 20 Hours or £240 for 10 Hours What's included...
We will start with a two hour antenatal session to talk your hopes and expectations for the postnatal period and put together your postnatal plan
Package services depend on your needs but might include:
Debriefing your birth experience - this can be beneficial to have someone hold space for you without judgment whilst you recount your baby entering the world
Help and support - with feeding/bath time/nappy changes
Caring for baby whilst you have a well earned nap/take a shower/bath/spend time with other children
Light housework, preparing simple meals and drinks and snacks
Signposting to reliable information sources, your local baby groups and support groups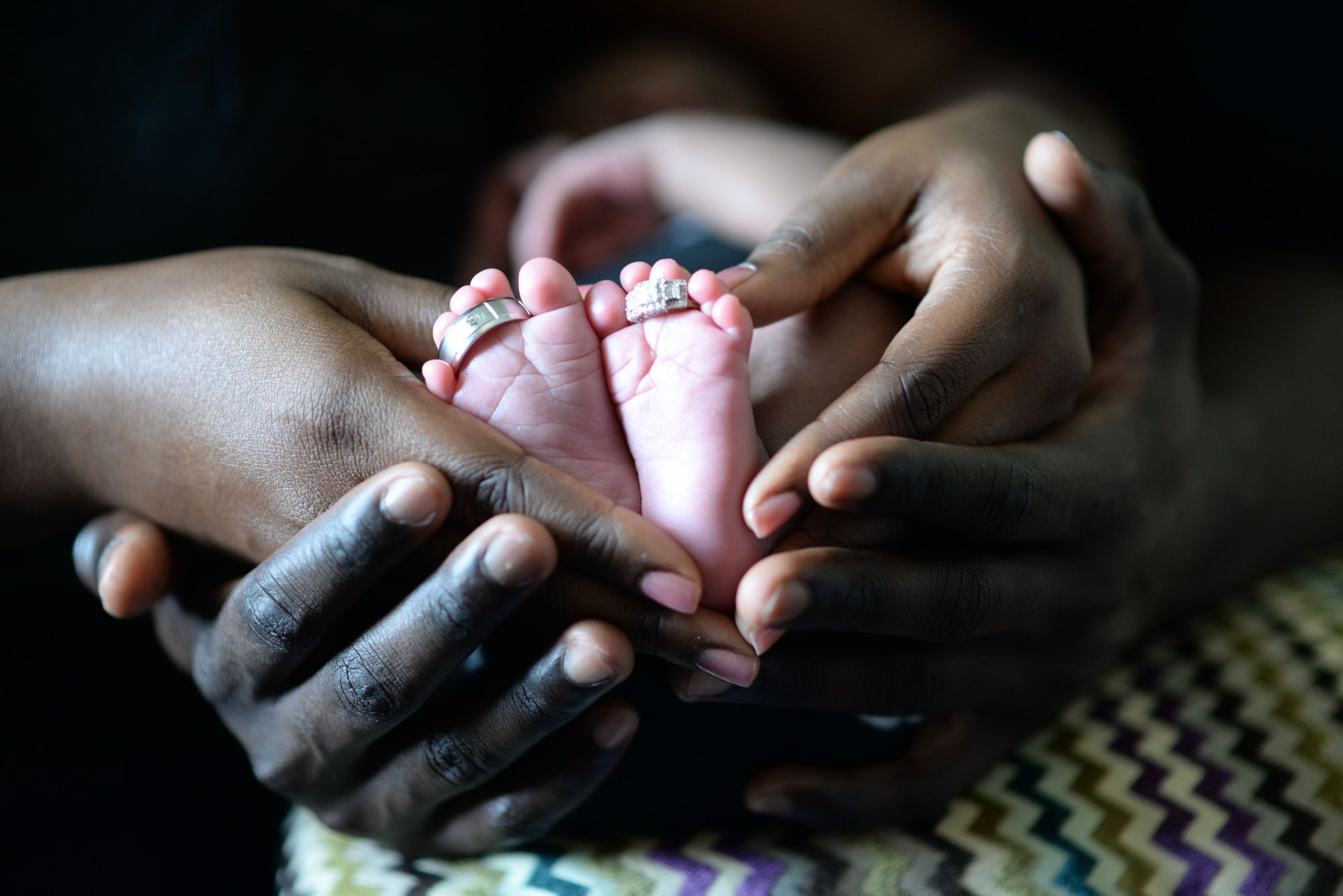 This package can be booked as soon as you are ready, ideally in pregnancy so that you can guarantee my availability in the days and weeks after your baby has been born.
I will prepare a Letter of Agreement and request 50% as a non-refundable deposit. Once the agreement has been signed and deposit paid, this will secure your requested support. The final 50% of payment is due before the first appointment.
Each visit normally lasts 3-4 hours (3 hours minimum) and will be between 9:30am - 2.30pm.
Ad hoc support is £20 per hour and can be booked on a week to week basis for flexibility.
If you feel this type of support is what you need to help you and your family get off to the best possible start, please contact me so we can tailor a package that will suit you.